Description
Designed for fishing that requires ultimate casting distances in the most demanding conditions.

ABS Material
The best frog to catch monster snakehead
Lucana muller frog is the best frog to catch monster snakeheads. Each time I'm outing for snakehead fishing, I catch. This is must have frog in your tackle box. As the frog 21 grams, you can cast long as well. So no doubt, get it. Tight lines!!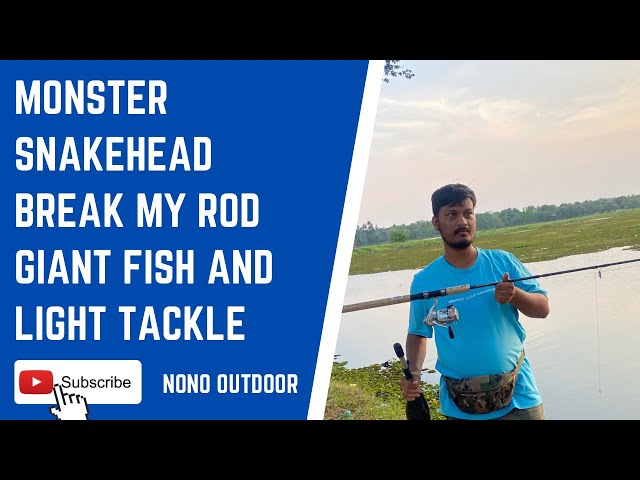 Lucana Muller Frog Lure 7cm | 21g